Lower Back Pain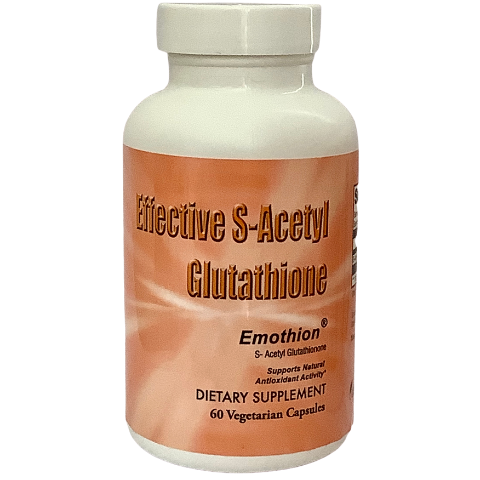 Glutathione is your primary defense against aging. Low back pain has a component of inflammation a well as free radical damage, that's why it is recommended here. Individuals are recommended to take this because it's a very effective antioxidant that the body makes to protect itself from free radical damage (oxidative stress). It can help repair cells that are damaged by stress, radiation, pollution, infection, and other illnesses.
Buy Now
This formula was designed to support a healthy glucose, cholesterol metabolism. Berberine also suppresses neuroinflammatory responses through activation of the AMP-activated protein kinase.
Buy Now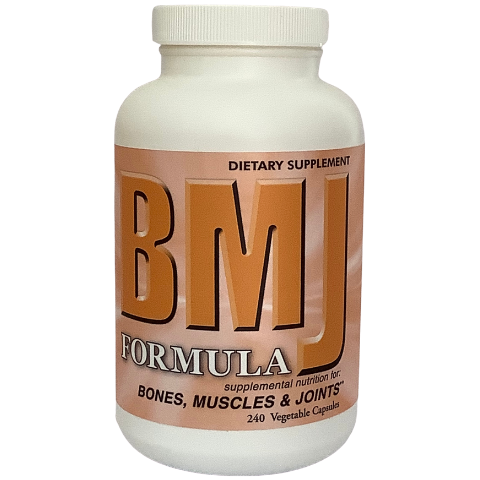 The BMJ supports the tissue of the low back because it supports collagen formation a building block of cartilage and connective tissue. The BMJ also contains a large amount of magnesium which helps to relax the muscles. You may not know this, but inflammation contributes to both joint and bone deterioration. It's a risk factor for osteoporosis. The good news is that supporting your bones also supports your joints. After more than 35 years of experience treating muscle and bone pain and dysfunction, I designed the BMJ (bone, muscle, joint) formula to support bone formation, and optimal joint function.
Buy Now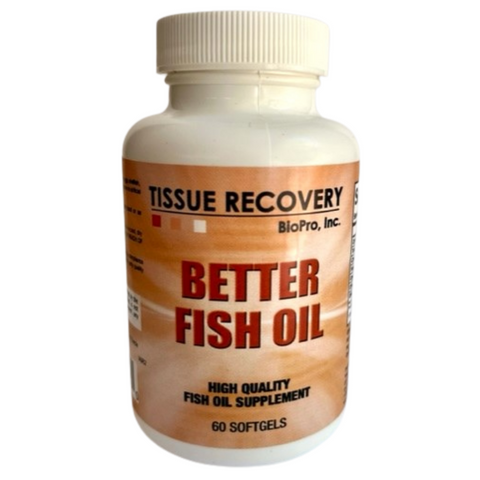 When you have pain, inflammation is also present. Curcumin has an anti-inflammatory effect, protecting human chondrocytes (cartilage cells) from degradation (breakdown) affecting several biochemical pathways (Henrotin Y, et al. 2010). Researchers have documented the many benefits of curcumin (found in turmeric spice), but regular curcumin is hard to absorb. Our formula improves the intake of this beneficial substance into the cells.
Buy Now
BUY ANTI AGING BUNDLE