Diabetes
This formula contains Fenugreek and two other herbs traditionally known to help support normal blood sugar.
Buy Now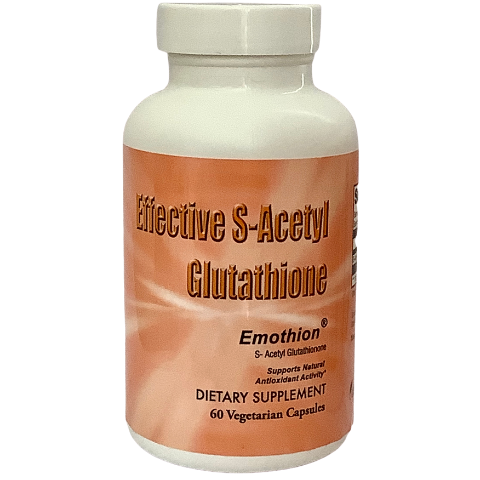 The generation of reactive oxygen species is increased in diabetes and insulin resistance (Rosen P. et al. 2001). This means more free radical damage. Glutathione is your primary defense against aging. It's a very effective antioxidant that the body makes to protect itself from free radical damage (oxidative stress). It can help repair cells that are damaged by stress, radiation, pollution, infection, and other illnesses.
Buy Now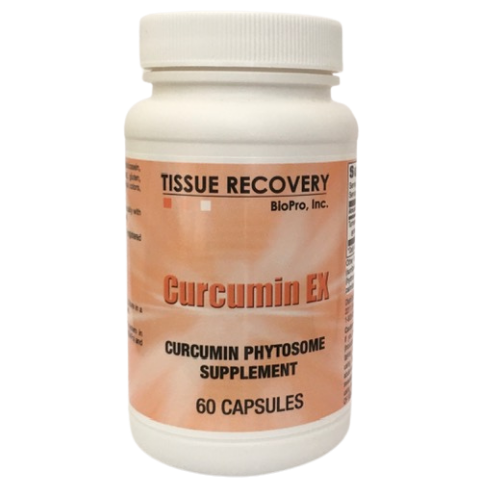 Research has documented the many benefits of curcumin (found in turmeric spice), but regular curcumin is hard to absorb. Our formula improves the intake of this beneficial substance into the cells. Inflammation is an increase in diabetes. Curcumin reduces inflammation and may help to reduce some of the destructive effects of diabetes (Gupta SC, et al. 2013). Some evidence suggests a beneficial effect of curcumin on insulin resistance (Jimenez-Osorio AS, et al. 2016). Diabetes and insulin resistance will increase both low-grade inflammation and free radical damage. For those reasons Curcumin is recommended here since it acts as an antioxidant and also helps reduce inflammation.
Buy Now
BUY DIABETES BUNDLE