Arthritis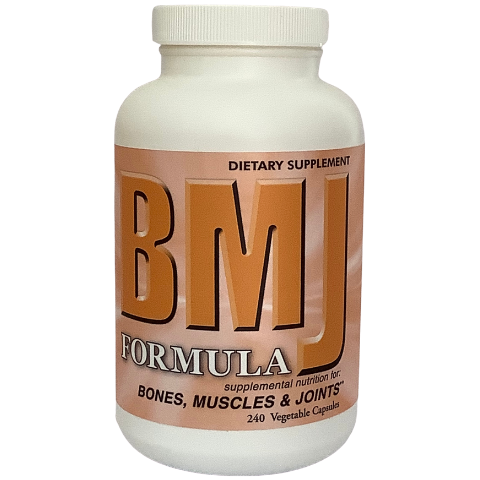 You may not know this, but inflammation contributes to both joint and bone deterioration. It's a risk factor for osteoporosis. The good news is that supporting your bones also supports your joints. After more than 35 years of experience treating muscle and bone pain and dysfunction, I designed the BMJ (bone, muscle, joint) formula to support bone formation, and optimal joint function.
Buy Now
Do you feel stiff or experience aches and pain? If you do, you have increased free radical damage and low-grade inflammation which is getting more and more common as we get older.
Buy Now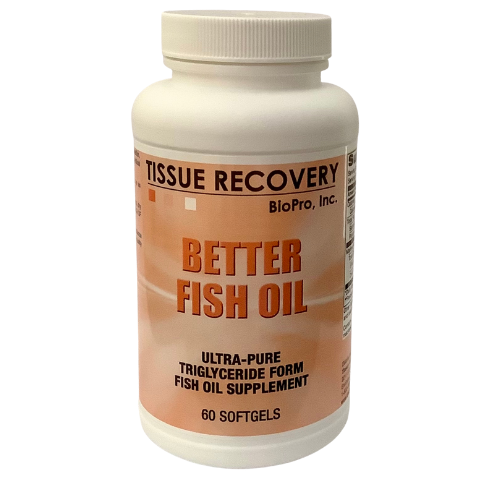 Most people that eat a western diet can benefit from increasing the intake of Omega 3 fatty acid since their diet usually contains too much Omega 6 from vegetable oils and saturated fat from dairy and other animal sources.
Buy Now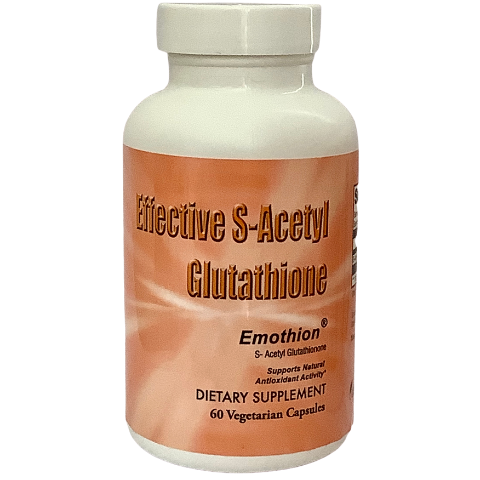 Glutathione is your primary defense against aging. It's a very effective antioxidant that the body makes to protect itself from free radical damage (oxidative stress). It can help repair cells that are damaged by stress, radiation, pollution, infection, and other illnesses.
Buy Now
BUY ARTHRITIS BUNDLE