Neuropathy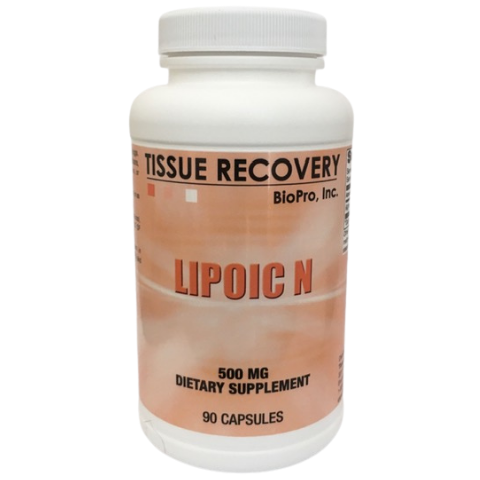 Several studies have been published on the benefits of alpha lipoic acid and different forms of neuropathies. Most research has used a dosage 600 mg of alpha lipoic acid taken once a day, that's equivalent to two tablets of the Lipoic EF taken at the same time once daily. Alpha lipoic acid is a co-enzyme involved in carbohydrate metabolism and production of ATP (adenosine triphosphate). Lipoic acid is an effective antioxidant that scavage free radicals both intra and extra cellular (Packer L, et al. 1995). It is both fat and water soluble and can regenerate antioxidants such as vitamin e, c and glutathione preventing oxidative damage.
Buy Now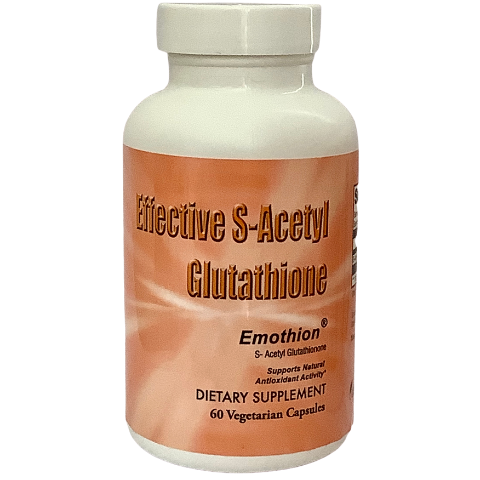 Glutathione is your primary defense against aging. It makes sense to take glutathione when having neurological symptoms since glutathione is a very effective antioxidant and helps to protect every tissue in the body. It's a very effective antioxidant that the body makes to protect itself from free radical damage (oxidative stress). It can help repair cells that are damaged by stress, radiation, pollution, infection, and other illnesses.
Buy Now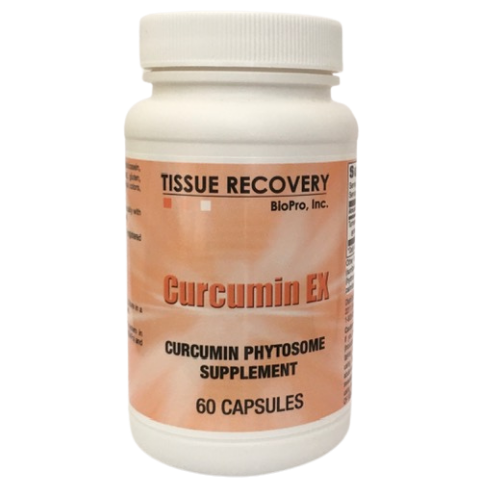 Research has documented the many benefits of curcumin (found in turmeric spice), but regular curcumin is hard to absorb. Our formula improves the intake of this beneficial substance into the cells. Curcumin is recommended here since arthritis is an inflammatory condition, and Curcumin helps to reduce inflammation.
Buy Now
B vitamins and especially B12 are important for the nervous system. There is some evidence that a B vitamin complex can improve the symptoms of neuropathy, but it is not as effective as alpha lipoic acid (Ang CD, et al. 2008).
Buy Now
BUY NEUROPATHY BUNDLE 1
BUY NEUROPATHY BUNDLE 2